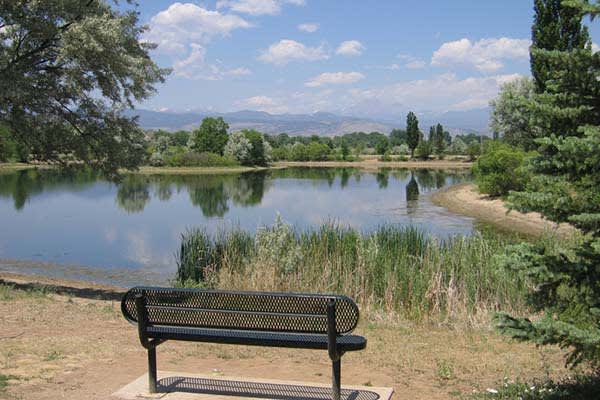 The world is a bit topsy turvy right now, but we hope you, your family, and those you love are staying safe. The real estate market here in the Boulder area remains active. Low-interest rates are adding to demand, creating a surprisingly robust spring selling season in spite of Covid-19, at least so far.
The Mary Ellen Wood Team is dedicated to providing you with the real estate services you expect and deserve. We also are committed to protecting our community's health and well-being. Our office is closed to practice "social distancing" but we wanted to give you an update on how we are serving you:
We are working from home, but are available via e-mail, FaceTime, phone, and text.
For showings, we'll meet you at the homes rather than travel together in the same car. We'll provide hand sanitizer, and we'd encourage you to travel on your own as well.
We're putting a temporary hold on open houses to limit traffic in our clients' homes.
For sellers, in addition to our professional high-quality photos, we'll be adding video walkthroughs for our listings and we will not allow overlapping showings.
Title companies are indeed open and taking extra precautions to keep workspaces clean.
We know this is a rapidly changing situation, but we still have an active market with excellent opportunities. We will keep you up to date on any changes regarding the status of our business, and please do not hesitate to reach out to us with any questions or concerns. We are committed to being good advisors and resources during this challenging time.

For those of you currently under contract, we'll continue to update you regularly on the status of your transaction. We'll put updates on our social media channels as well. Feel free to post questions there and we'd also love to hear how you are practicing "social distancing!".
Here are some additional resources:
Thank you, Mary Ellen & Cristi